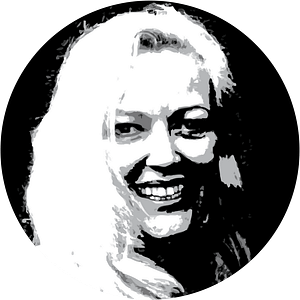 Freelance graphic designer with over 30 years' experience boasting a proven track record of turning out stunning work within tight deadlines to every budget.
Creative, efficient, professional and just a little bit quirky.
Creative specialist offering:
Publications | magazines, newsletters, show guides, books, directories
Communications | flyers, stationery, brochures, menus, invitations
Advertising | ads, mailshots, postcards, decals, displays
Branding | logos, identity, livery, interiors
Websites | big or small creative sites designed and maintained
With expertise in all the major Macintosh programmes and some of the minor ones as well.
I have clients worldwide due to the wonders of technology including: RunWild Media, United Nations, Kings Property Management, Iskaboo Publishing, 3D Innovations, Smith and Wollensky, Chase the Ace Design, Rebellion Festivals, Telemedia Magazine, World Telemedia, Boisdale of London, Nexus Communications, Mary Glasgow Magazines, Scholastic Ltd, Nailzone, David D'Almada, BBC Active, Flint and Co Estate Agents, De Vroomen Jewellers, William Reed Publishing, Lifestyle Holidays, Catalunya Adventures, P&O Stena Line, Miramar Media SL, Finnegan Consultancy Group to name a few.
I also cook, play in a band, brew beer, make jewellery and design stuff.